Platinum Russian admin and Mega Uploader
Administrator
Moderator
VIP
Member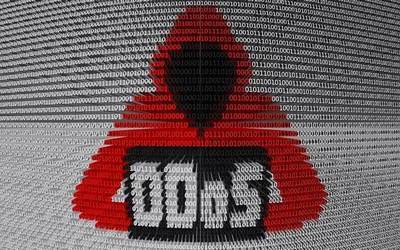 Law enforcement agencies of Europe and the National Criminal Agency of Great Britain (NCA) announced the closure of the WebStresser the world's largest service provider for distributed denial of service (DDoS) attacks. Behind the site you could order "killing" of any site at a price of $ 15 per month.
Operation Operation Power Off involved police officers from 12 countries. As reported on the site of Interpol intelligence agencies have blocked the infrastructure of WebStresser in the US Britain and the Netherlands. Also six people were arrested including in Australia and Hong Kong suspected of running WebStresser.
The names of detainees are not called. According to cyber security specialist Brian Krebs Yuvan Mirkovich was taken into custody who previously openly discussed his participation in the WebStresser on Facebook. The last record of the 19-year-old resident of Serbia left on April 3 the day before the operation began.
WebStresser was considered the largest site for the provision of services allowing "collapse" any site. It registered 136 thousand users who in total ordered more than 4 million DDoS-attacks.
You don't have permission to view the spoiler content.