Platinum Russian admin and Mega Uploader
Administrator
Moderator
VIP
Member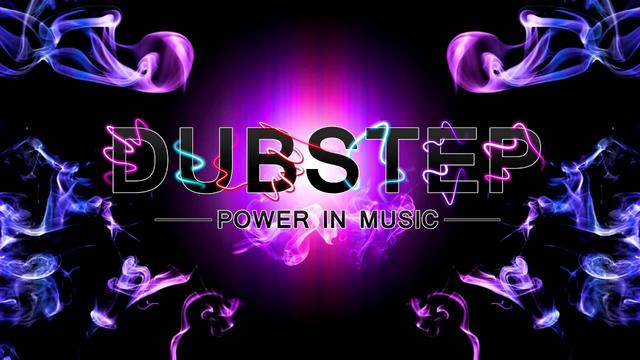 I have quite a common request to all forum participants, Help identify the artist and the title of the song? There is an assumption that this is Dubstep style. Programs Shazam Encore (paid version!) Could not identify the track and artist. I need your help?
Technical Issues:
Original Stream

You must be registered for see links


Start video 00:00:00 to 00:03:00
Record screen CyberLink Screen Recorder 3
Extract audio Aiseesoft Audio Converter 6 in to WAV file
Boost Sound in Adobe Audition CC 2018
Create video preview in CyberLink PowerDirector 15 in to mp4 video Recommended for YouTube 720p
Upload YouTube.Com Video: container MOV Codec H264/AVC bitrate video 5000 Mbps Screen size 1920x1080 Quality 1080p FullHD Audio: Container Advanced Audio Codec AAC 192 Kbps 48000 Khz
Listen Preview


You must be registered for see medias

As you can see a lot of work done, do not ignore the discussion.
Last edited: