Platinum Russian admin and Mega Uploader
Administrator
Moderator
VIP
Member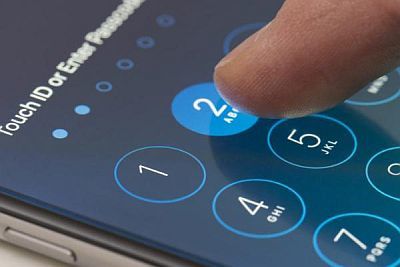 A few months ago, Apple has implemented in the mobile operating system iOS USB function Restricted Mode, which enables you to protect your iPhone from tools like GrayKey, used by law enforcement agencies to access the data on the device . However, it didn't take long for experts to circumvent a new feature locking.
With the release of iOS 12 final assembly law completely lost the ability to access data from devices using GrayKey, Forbes writes. According to sources, the GrayKey can no longer get access codes of any iPhone or iPad running iOS 12 or later. Tool capabilities are limited to the "partial" information extraction, i.e., the GrayKey can only access the unencrypted metadata such as file size or the folder structure.
Currently it is unclear, Apple has made changes recently or a new locking mechanism was implemented in version of iOS 12, released in September of this year. Also it is not known how the manufacturer has managed to protect the device from GrayKey. According to experts, Apple could improve the protection of core and set more stringent restrictions on the installation of the configuration profile.
Source
You must be registered for see links