Platinum Russian admin and Mega Uploader
Administrator
Moderator
VIP
Member
The good news is for all fans of "freebies" as part of the BlizzCon 2018 event taking place these days Bungie and Activision announced that in the Blizzard Battle.net service gamers are waiting for the free version of last year's multiplayer shooter PC for PC. This offer will be valid until November 18th. Note that having thus acquired the second part of Destiny it will remain on your account forever.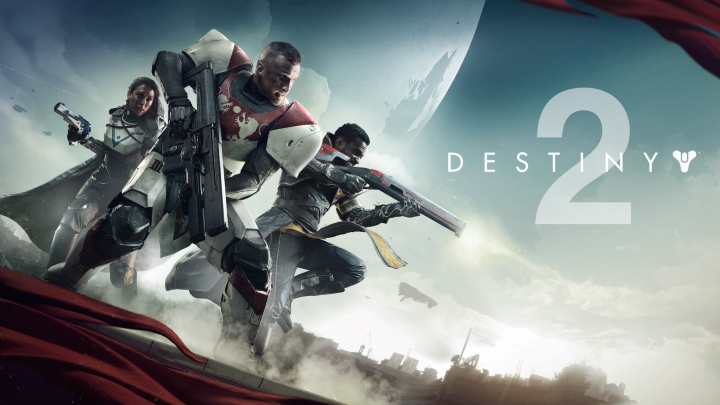 To replenish this game with your collection just launch the application from Blizzard and go to the gifts section. Here only its structure does not include any additions. So all DLCs including the recently released Forsaken will have to be bought separately. Those who have already bought the game will be rewarded with an exclusive emblem for its support. The gift will be available in December.
You must be registered for see medias
With a similar gesture the developers want to celebrate the first anniversary of the release of the shooter on personal computers. In addition on November 9-11 Bungie invites all users to try out the Gambit hybrid mode (4x4) which combines PvE and PvP elements.
Giveaway page
You must be registered for see links
or
You must be registered for see links